Thank you for checking us out. Before you dive into our site, please know this- 
We are obsessed with good communication. 
We invest in and grow with you. 
Our goal is to become the best. 

Bryan
17:30 29 Sep 20
Black Mountain is a great weld/machine shop with a lot of capability. Jon and Isaac are some of the hardest working people I've ever met. They deliver early and invoice late. No quality concerns. One of my best vendors.
High-tech fabrication of complex weldments, sheet metal and tube lasered assemblies and process piping. Certified to ASME and API standards.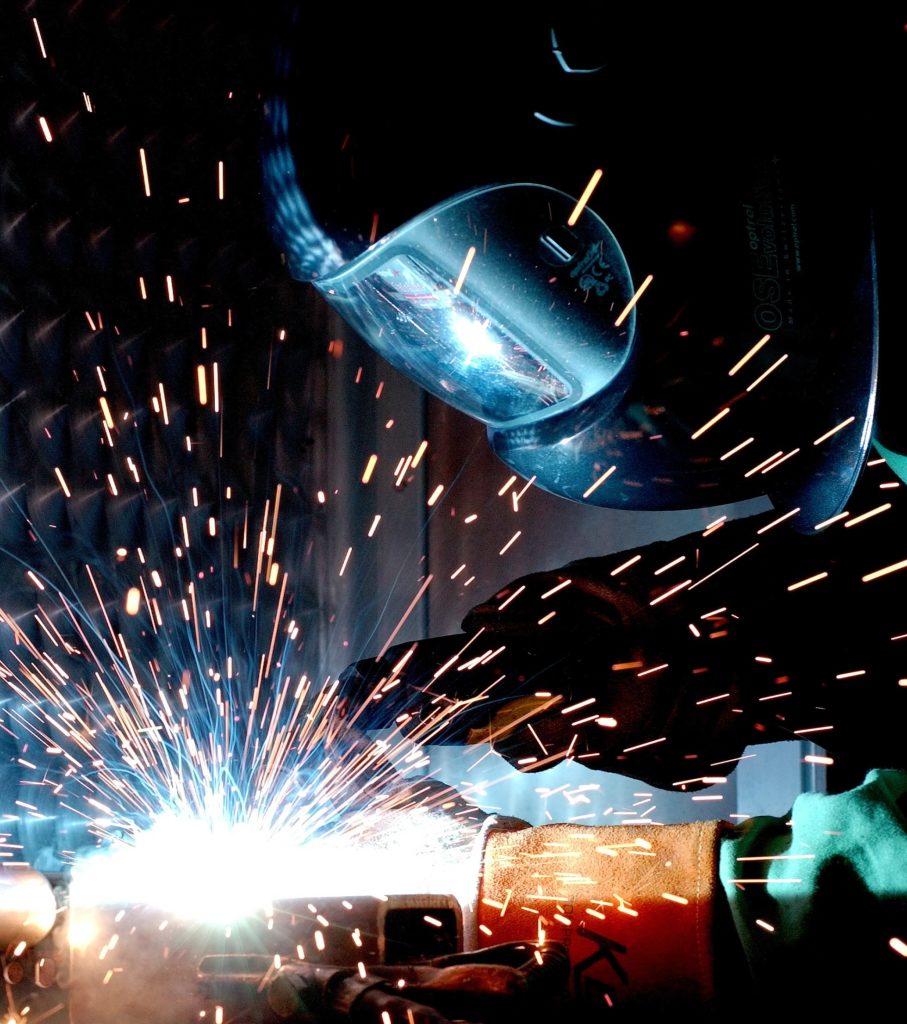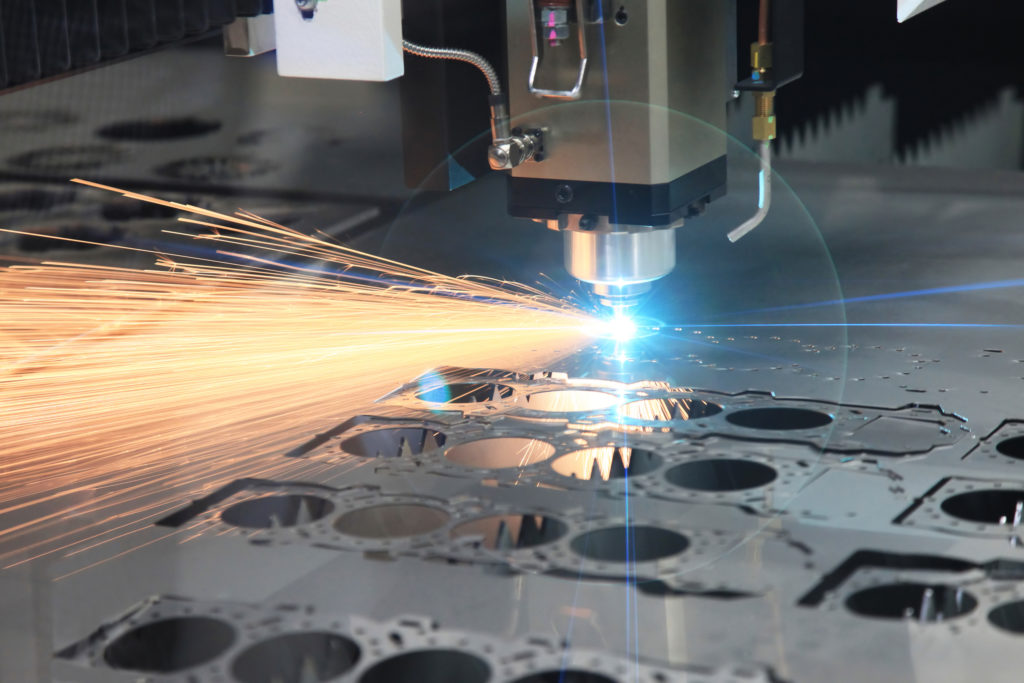 High volume laser cutting and complex CNC forming.
5-axis tube laser cutting up to 12″ diameter.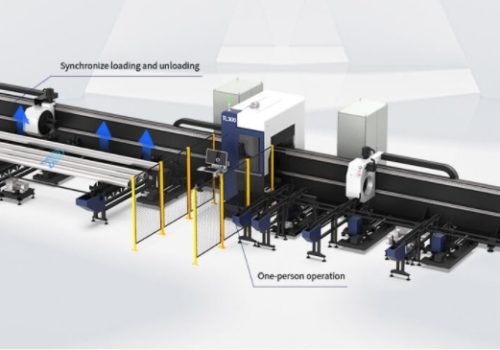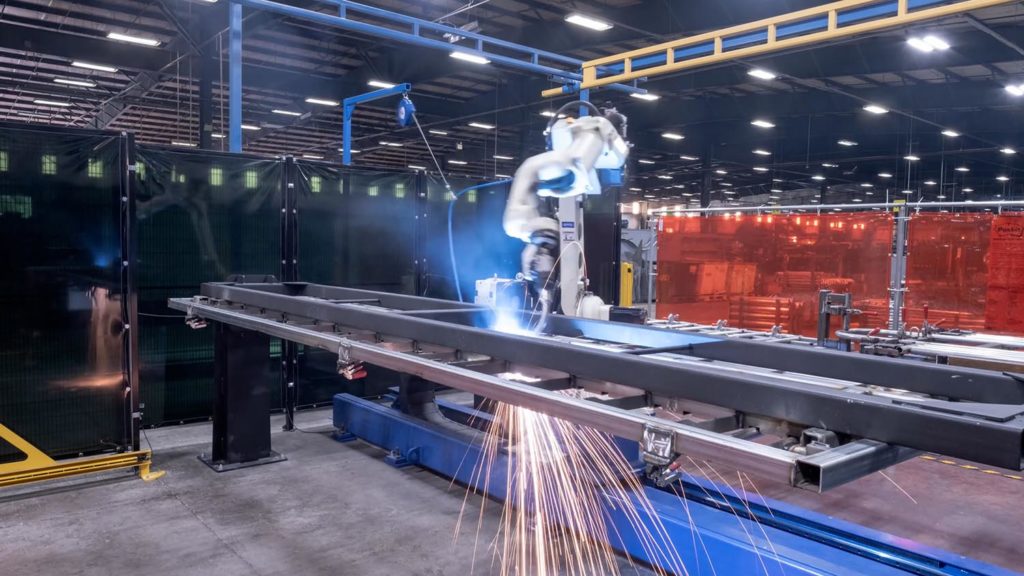 7-axis robotic welding for complex and high volume weldments.