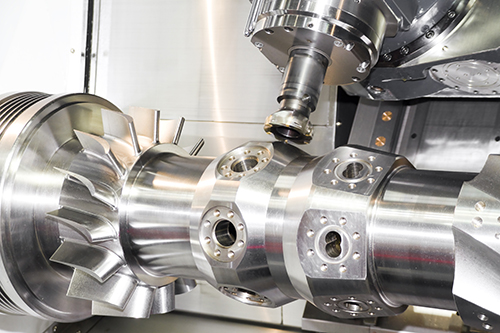 3 and 5 axis CNC milling, 6 axis CNC turning and Mill-Turn up to 24 inches in diameter, live tooling capable.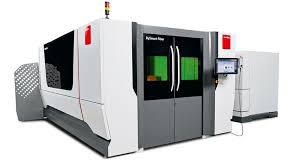 High volume to single piece fiber-laser and water-jet cutting up to 6″ thick, 5′ x 10′ table travel.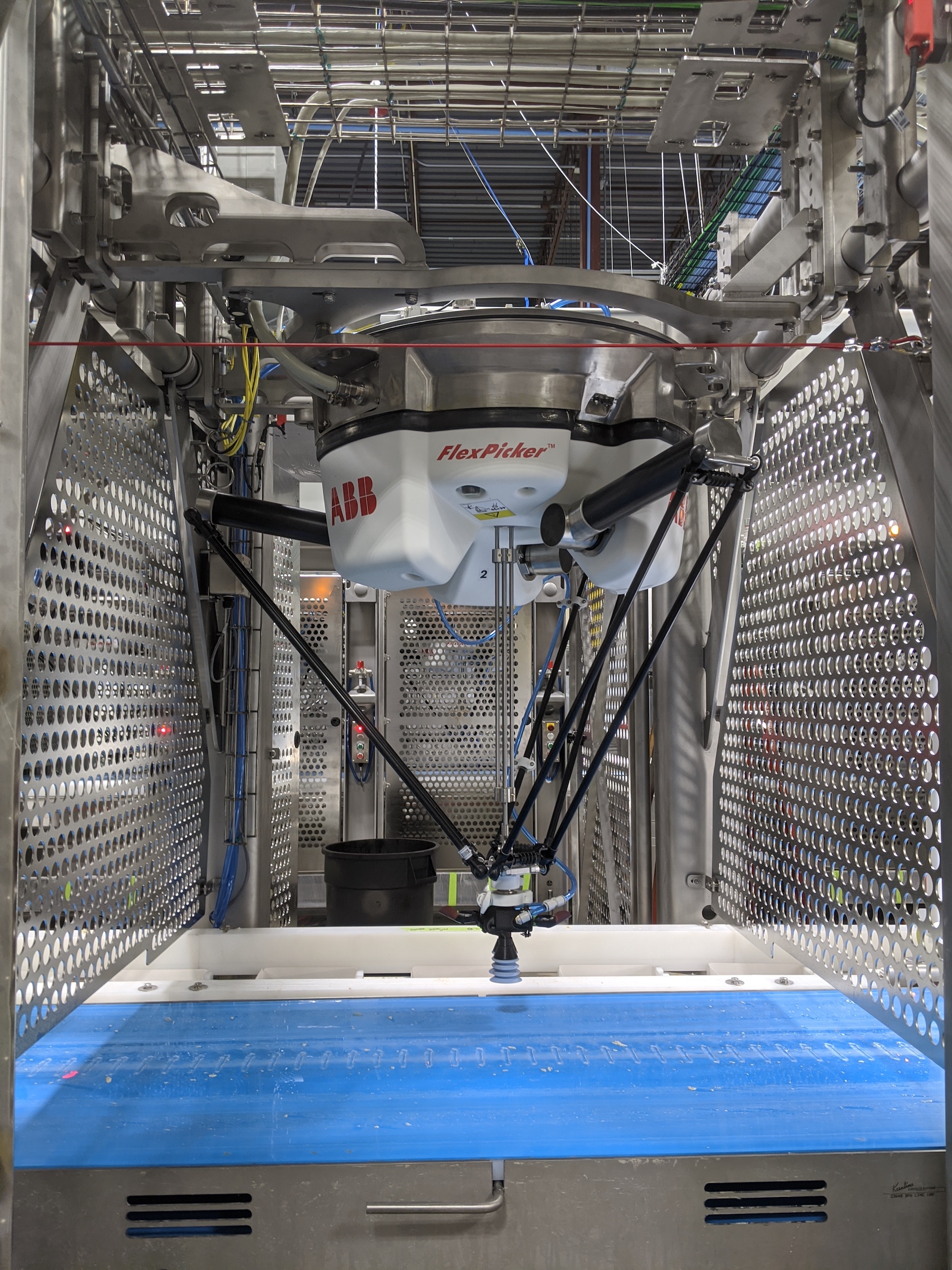 High Tech, in-house fabrication of process piping, machined weldments and sheet metal assemblies.
We strive for excellence in quality, service and on-time delivery.