Black Mountain Manufacturing
Fabrication, Machining and Sheet-metal Manufacturing Services.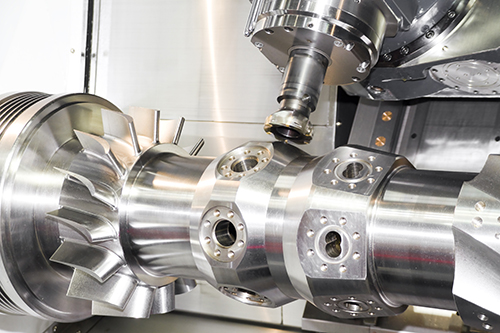 3 axis CNC milling, SUPER large format 3 axis milling, 6 axis CNC turning up to 20 inches in diameter, live tooling capable and super large format 5 axis mill turn.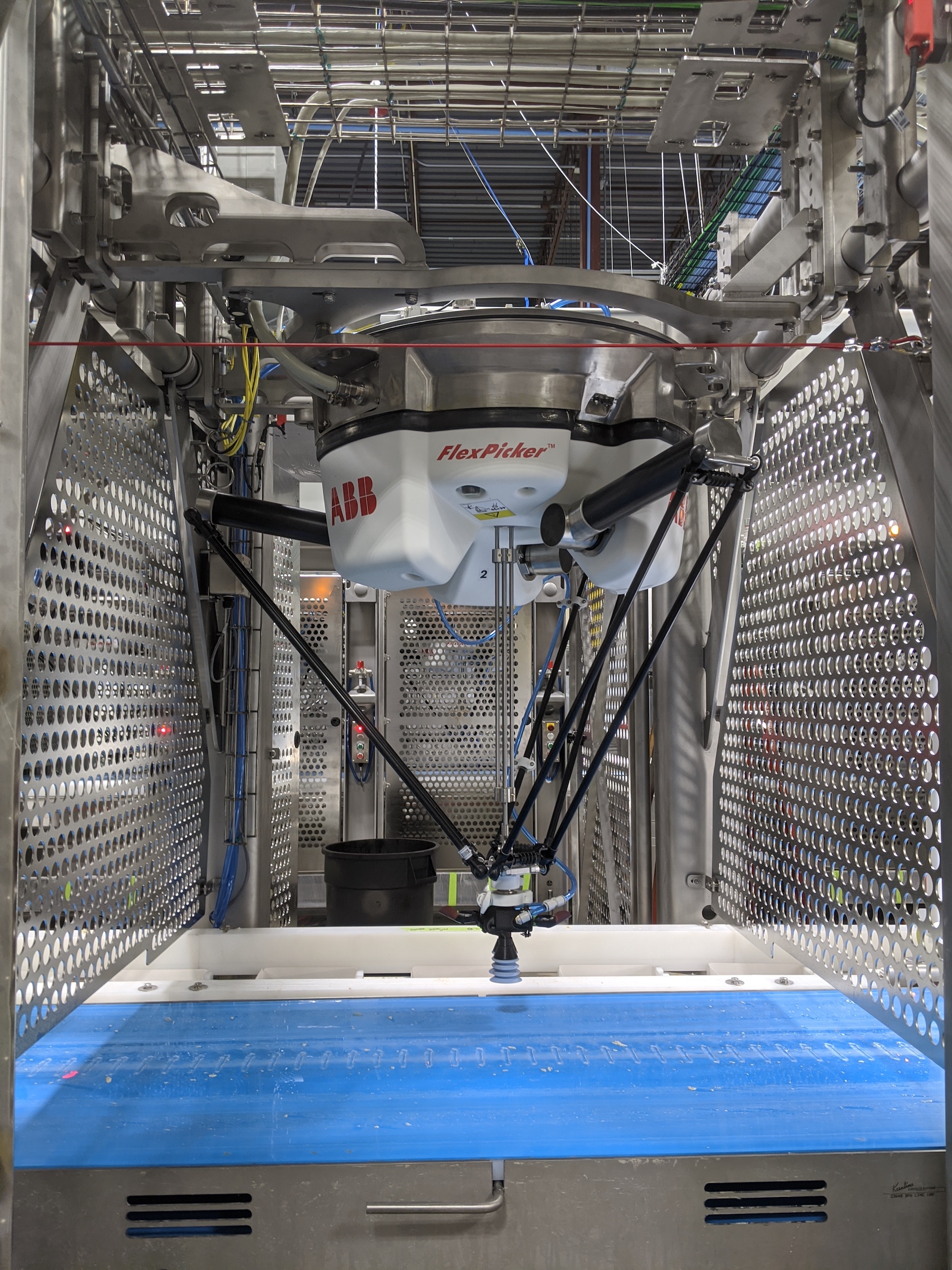 High Tech, in-house fabrication of process piping, machined weldments and sheet metal assemblies.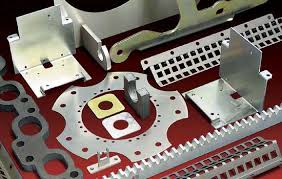 High volume to single piece waterjet and laser cutting up to 6″ thick, 5′ x 10′ table travel.

Hi,
     Thanks for checking out our homepage. There are a few things we want you to know about us and our company.
     The first is this- Our mission in life is to build the most incredible contract manufacturing house in all of Colorado…….. Period……….
     Secondly, we want you to know that we recognize that the most important thing to all of us are the relationships we build along the way- the relationships between us and our guys, our vendors and our clients.
     So, if we sound like people you want to do business with, take a minute to browse what we do great and give us a call, shoot us an email, or click our request for quote page.