MIG Welding
Our 400 AMP Lindi MIG welders are capable of welding from 1.5″ thick plate down to 18 gauge steel. With a 100% duty cycle at 300 apms, our machines are well suited to handle large scale structural projects.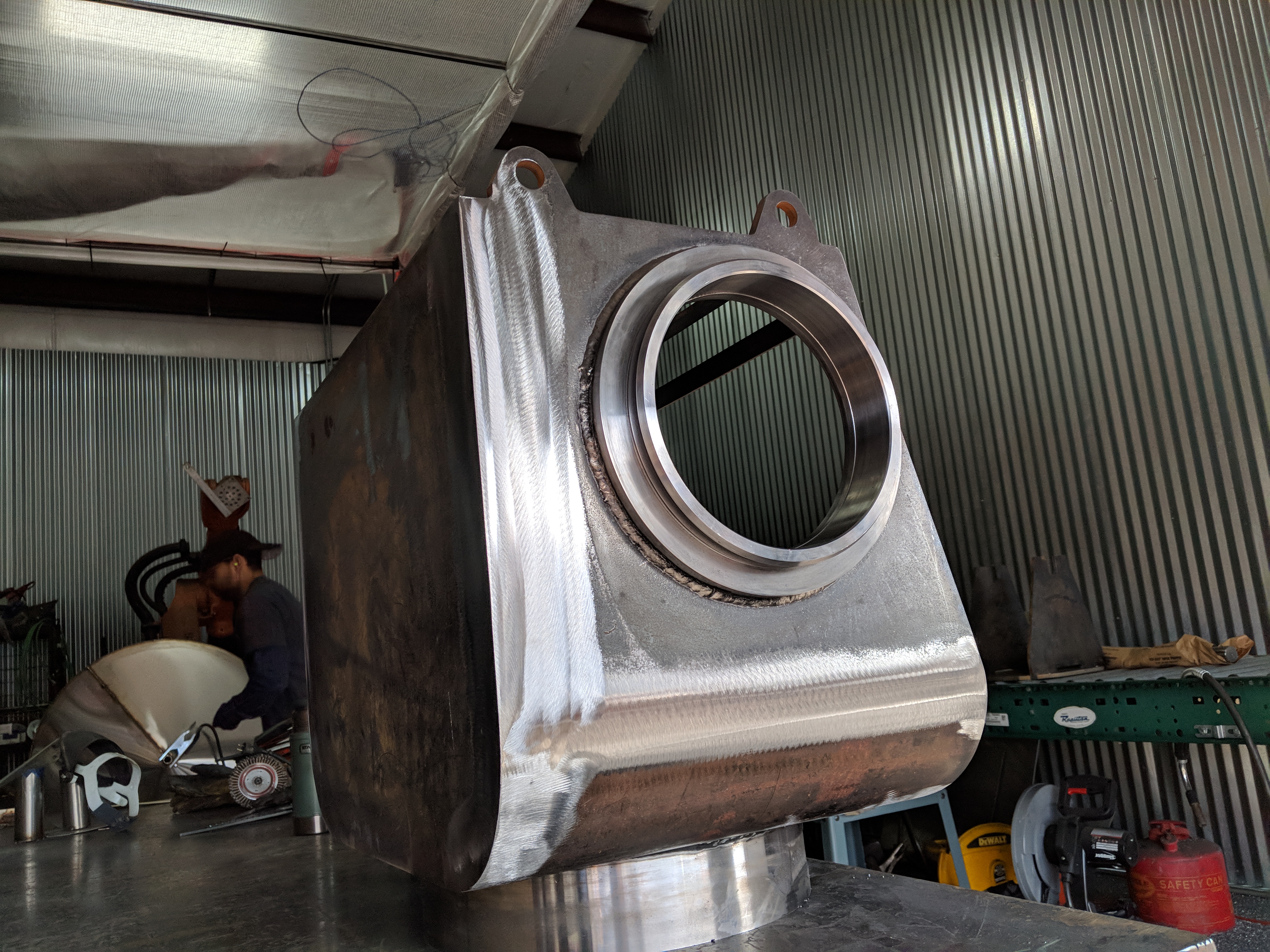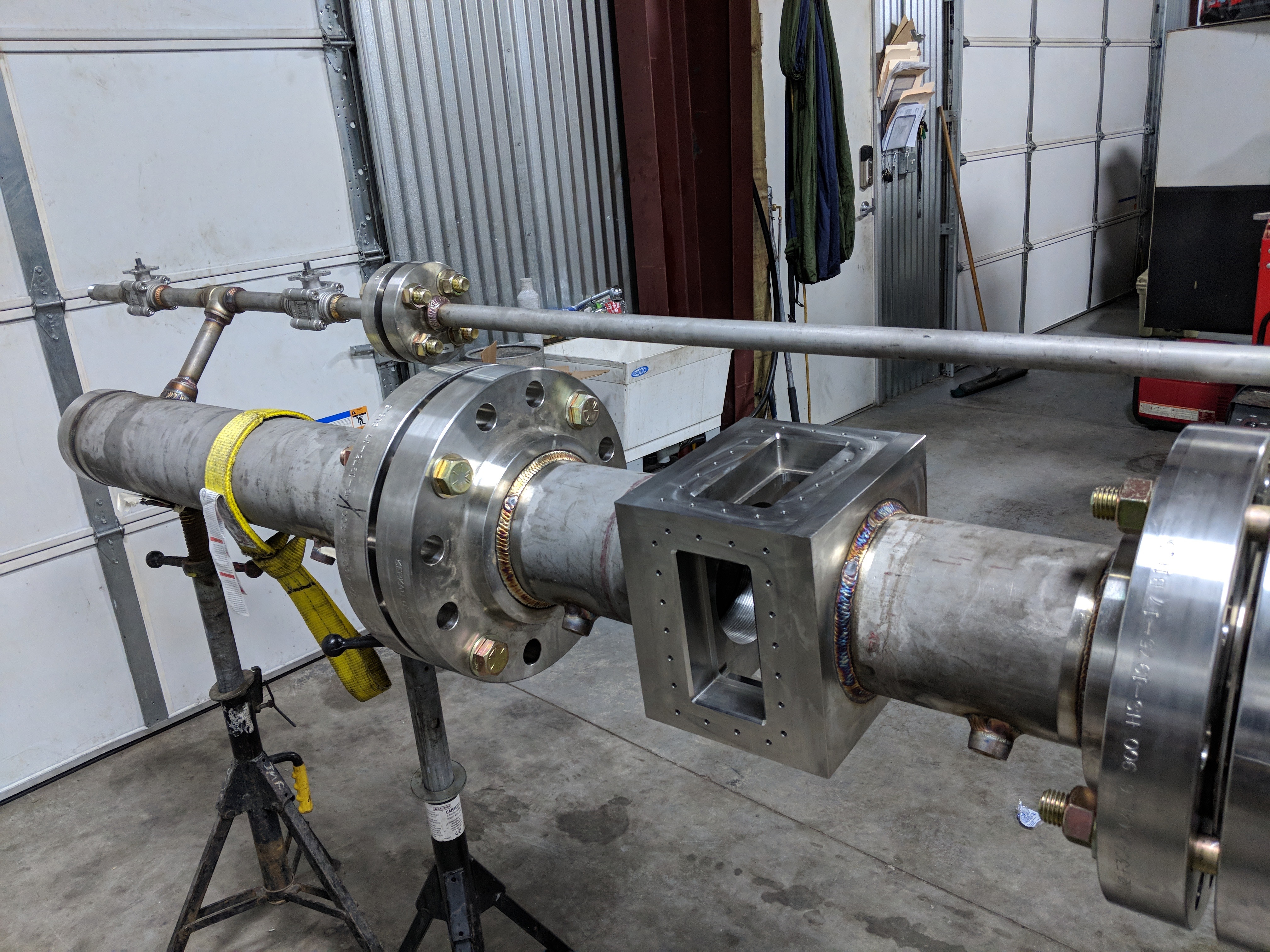 TIG Welding
Our Dynasty 700 welders are capable of welding from 1″ thick Aluminum plate down to .004″ sheet aluminum. With Miller's 700 amp inverter technology, they are some of the most powerful TIG welding machines available.
Waterjet Cutting
Our Mach2, Flow waterjet with a 5'x10′ table is capable of cutting up to 6″ thick material. We transform your project from  DXF, STEP files and even napkin sketches!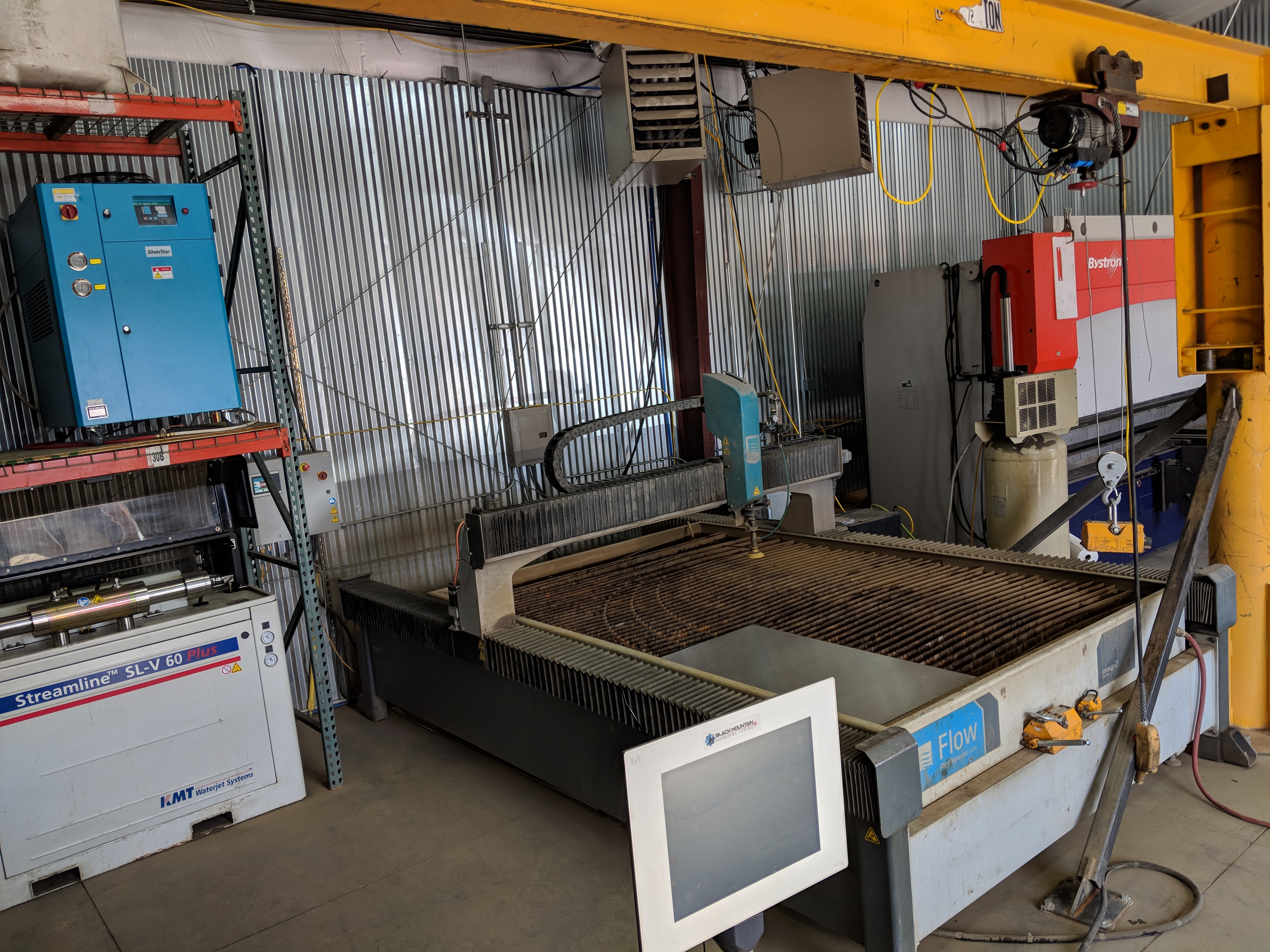 Laser Cutting
Our Bystronic 6KW fiber-laser  is capable of cutting up to 1.125″ thick material.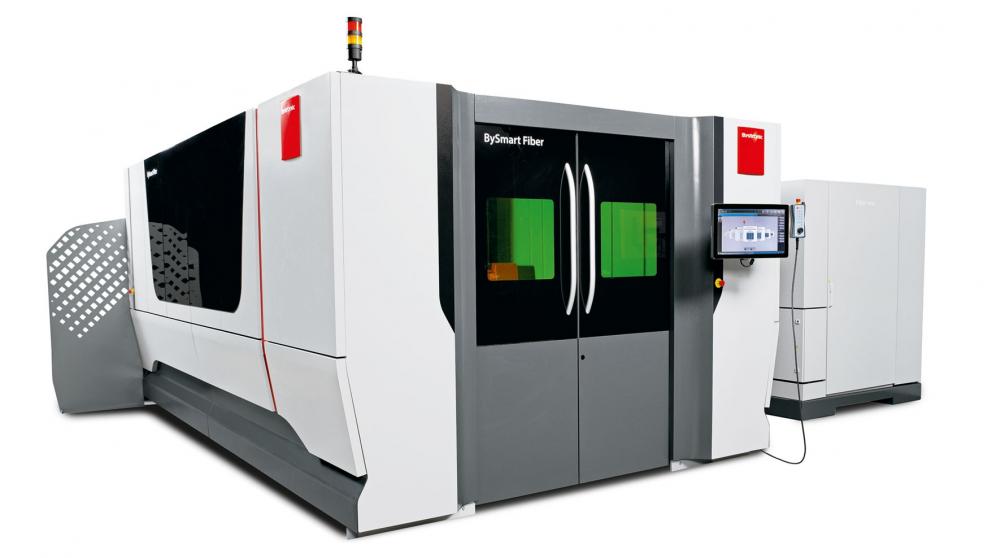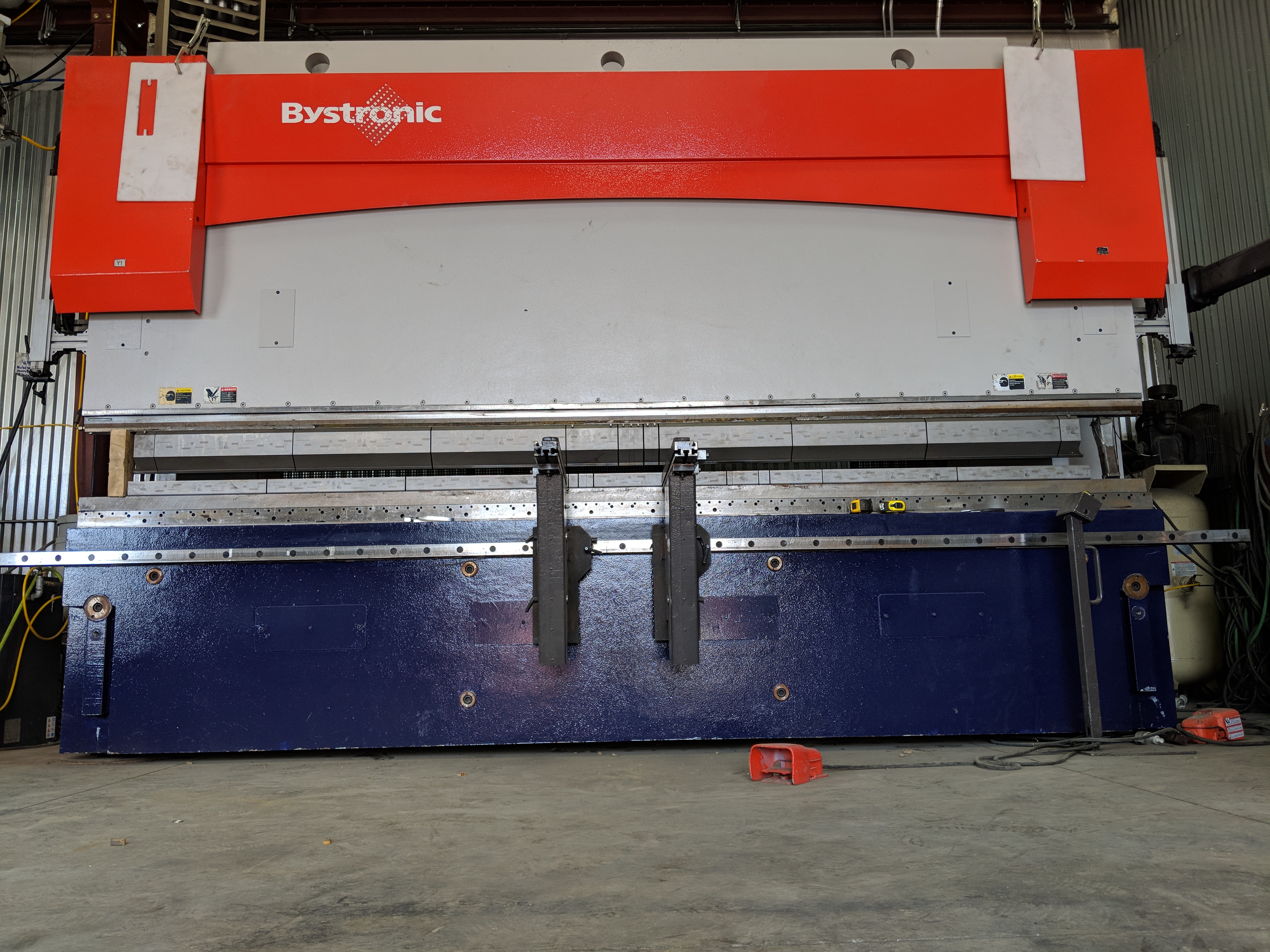 Sheet Metal Forming
Our 8 axis CNC, 220 ton press brake can form material up to 12′ long. With a 6 axis CNC backstop, high volume productivity is easily achieved.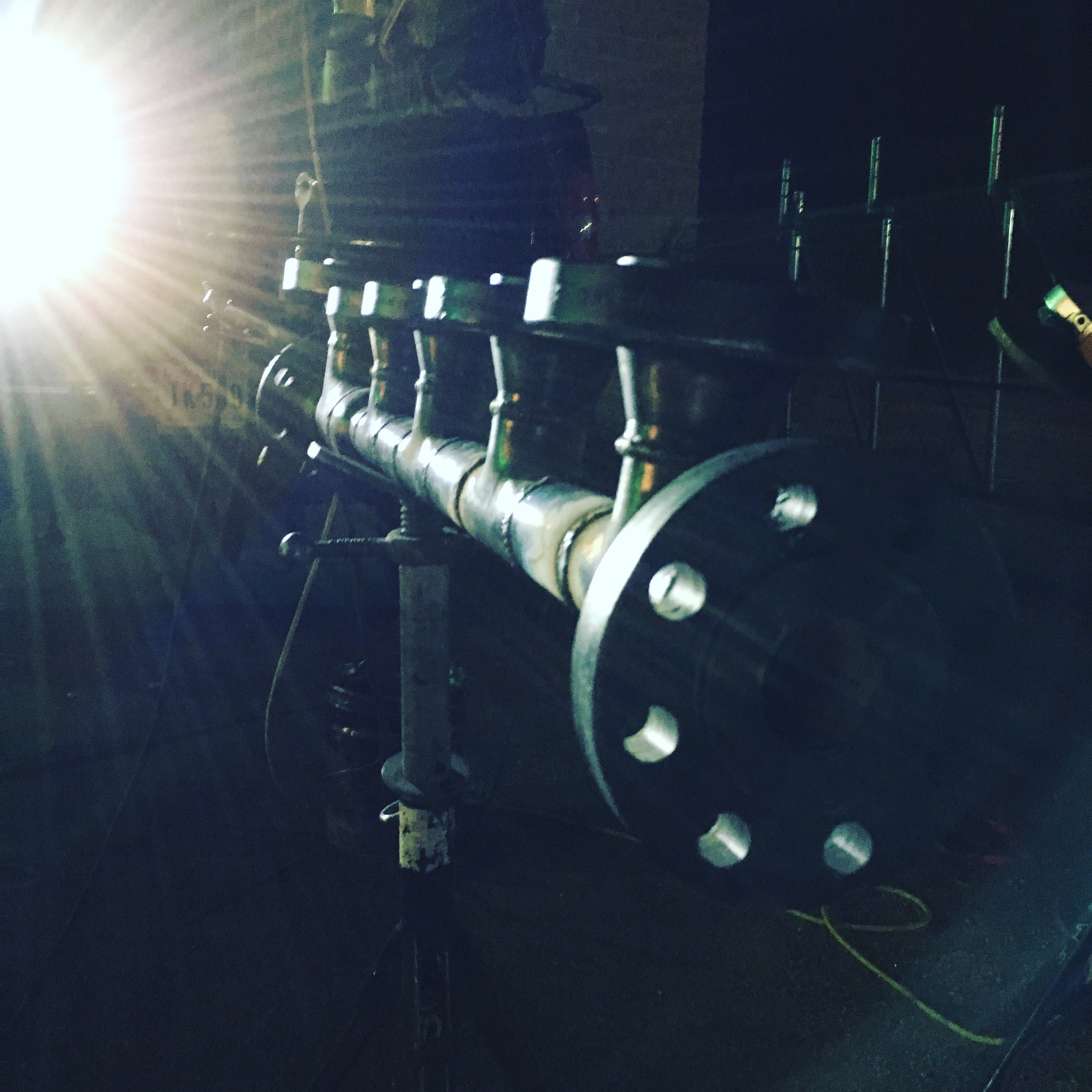 Pipe Fabrication
Our welders are certified in B31.3 severe and API 1104 pipe welding. We are equipped to cut, bevel and weld up to 12″ diameter pipe and fabricate and deliver spools in excess of 40 feet long. At Black Mountain MFG we proudly maintain a perfect X-Ray shot record!