At Black Mountain Manufacturing, we take great pride in our machining capabilities. Our team leverages decades of experience to solve the most complex machining problems. We focus predominantly on Aerospace markets.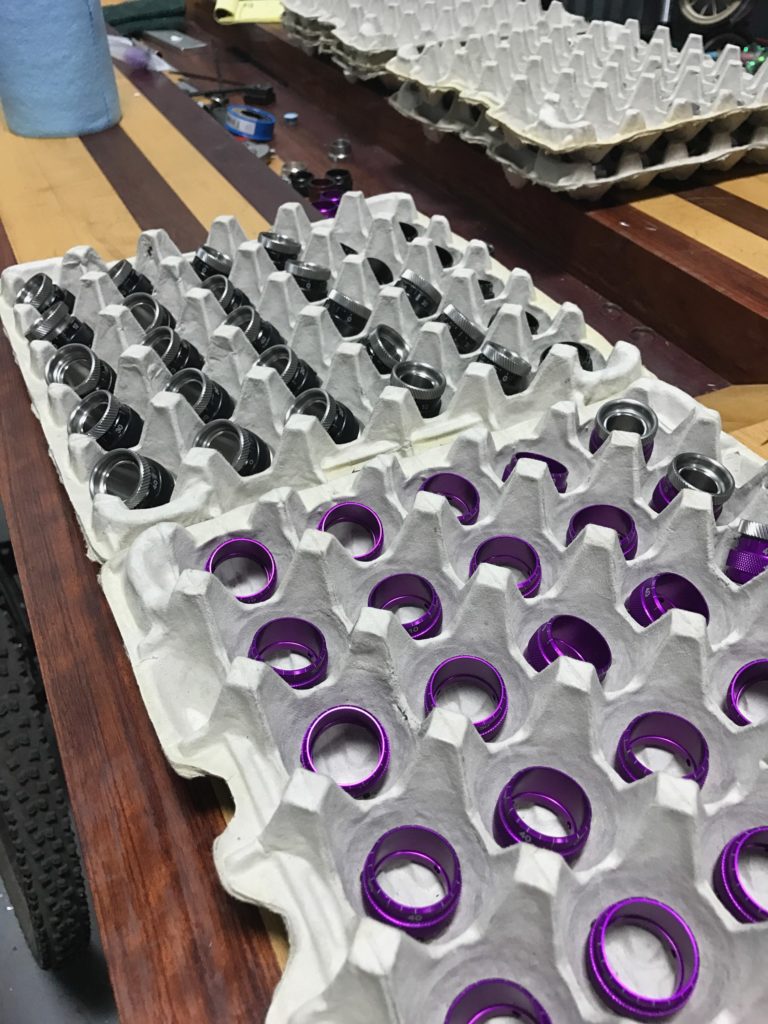 CNC Turning
We use a Mazak QTU-350 MSY for general turning and light mill-turn work. Live tooling, sub-spindle.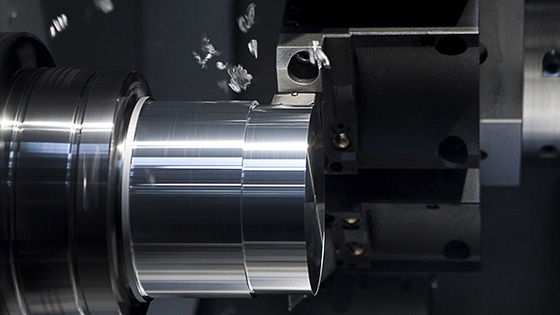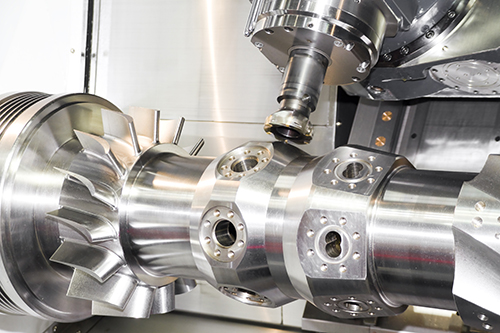 Mill Turn
We utilize a very large Mazak Integrex e-410H for mill-turn work. This machine can swing 22 inches and has 130" of  Z axis travel.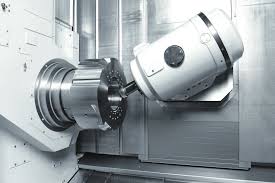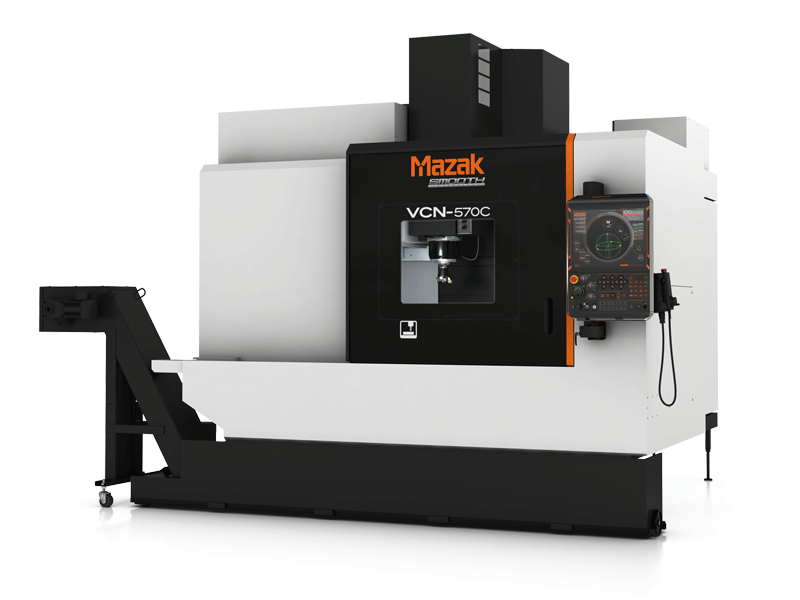 Vertical Machining
We use Mazak VCN machining centers for general 3 axis milling.