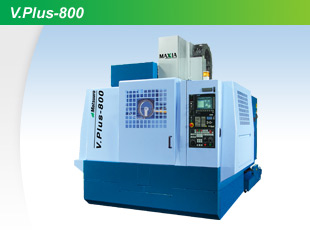 Milling
At Black Mountain MFG we use a Matsuura v plus 800 and MC500v for high volume, high speed production runs as well as one off prototypes.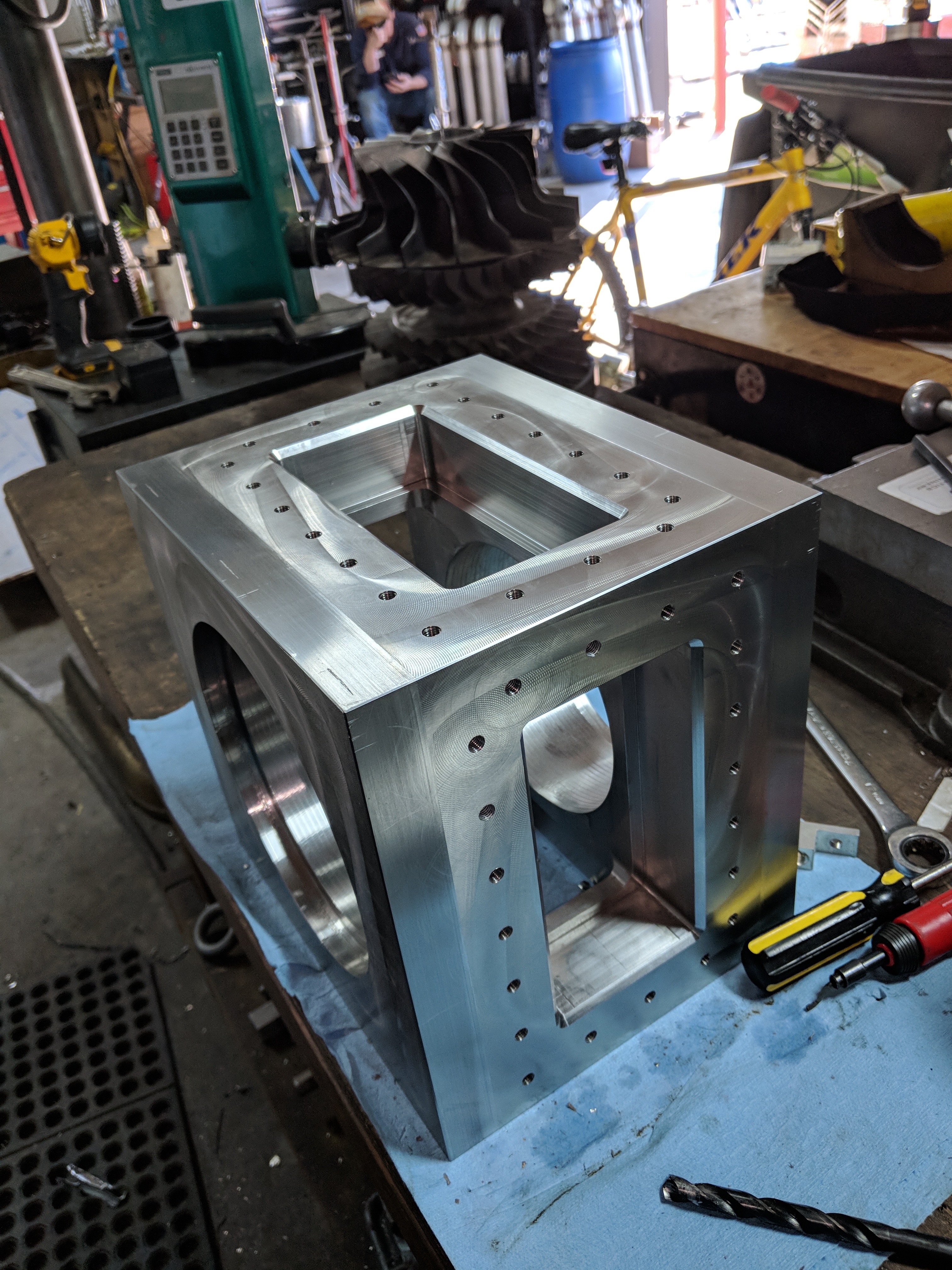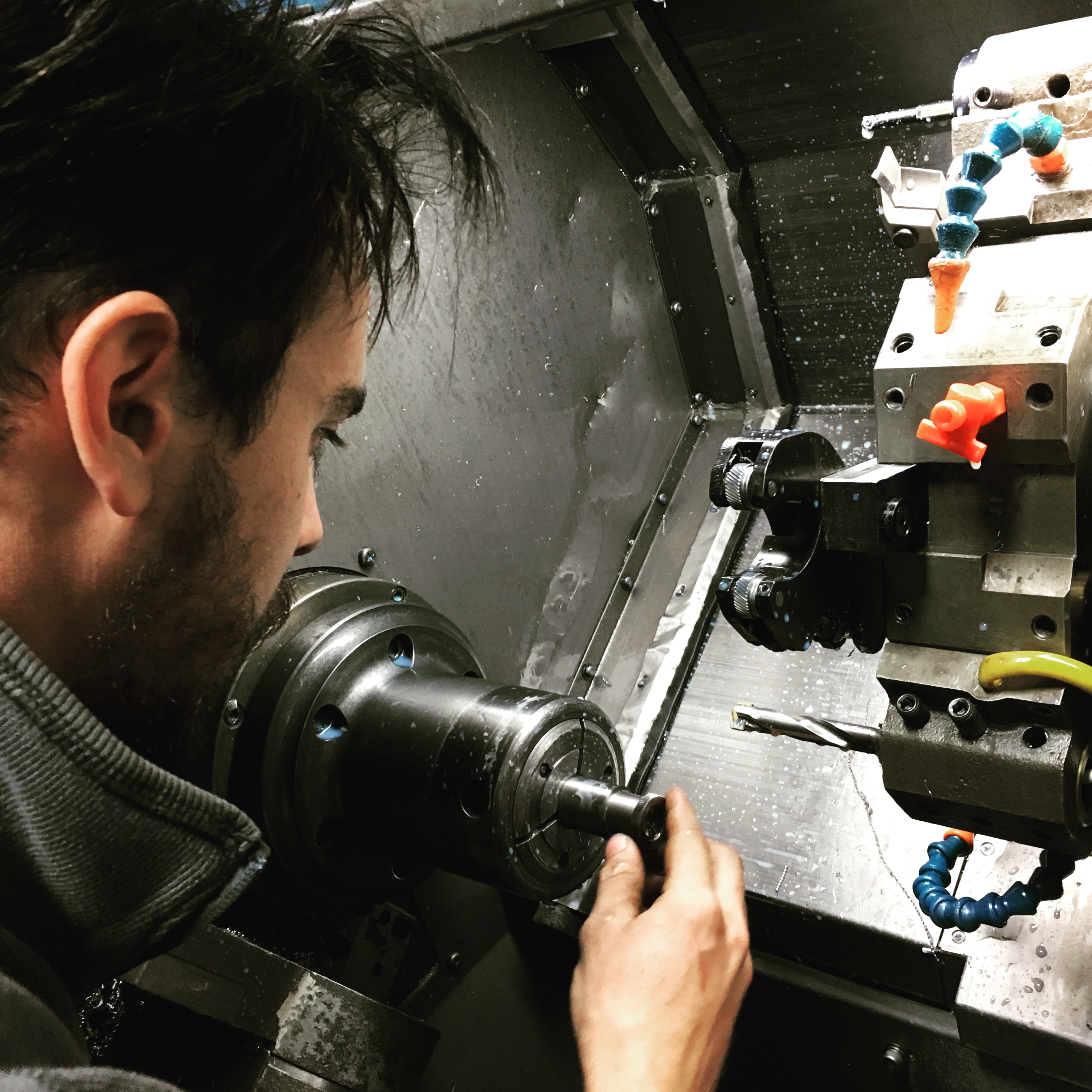 CNC Turning
Between our Okuma Lc-40 with integrated live tooling and our Mazak QT-10, we can easily turn parts up to 20″ in diameter and 25″ long.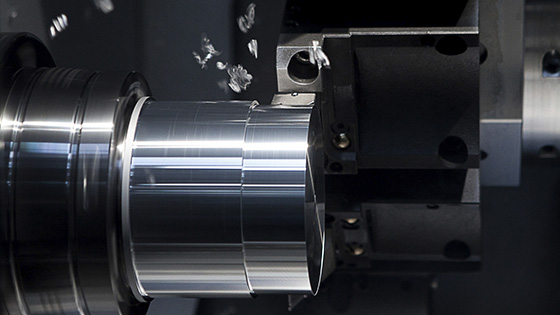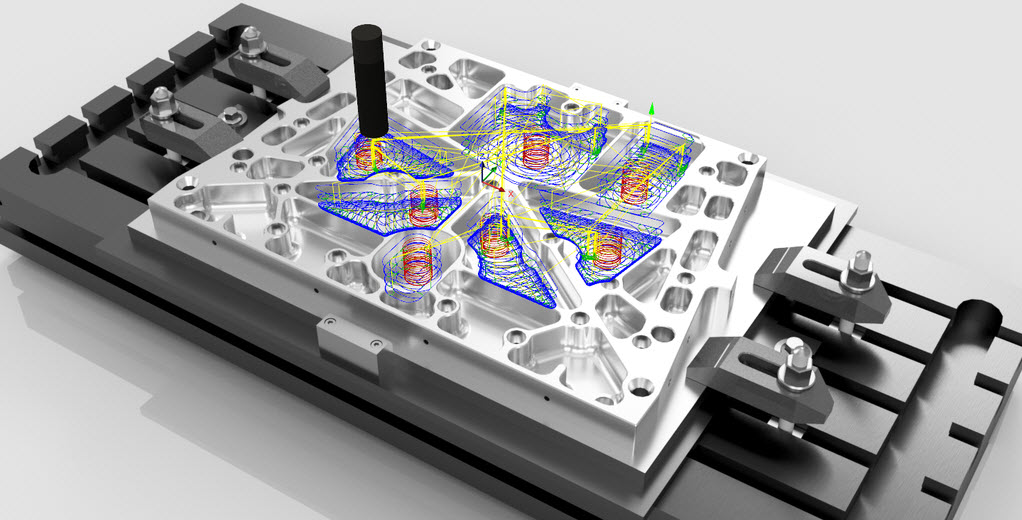 Cad CAM
We utilize Autodesk Fusion 360 and Mastercam X9 to program our CNC machinery.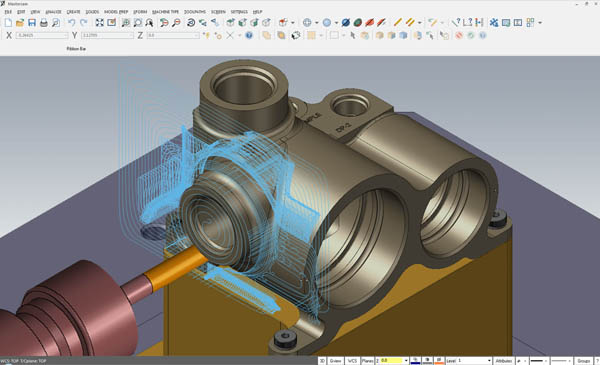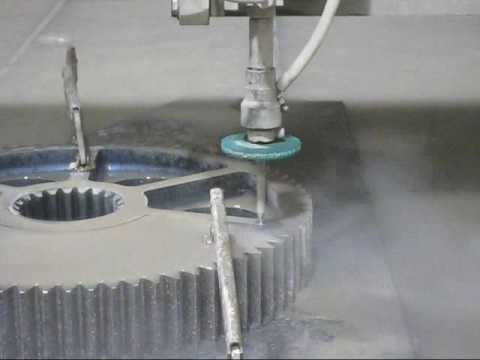 Water Jet Cutting
Our waterjet facility can cut up to six inch thick aluminum, steel, and even glas with a Mach3 Flow waterjet. We guarantee our waterjet prices to be the most affordable in the northern Colorado area.