We LOVE our sheets metal department. we employ two high Kw fiber lasers and three 8-axis press brakes to mass produce precision sheets metal components for every industry imaginable.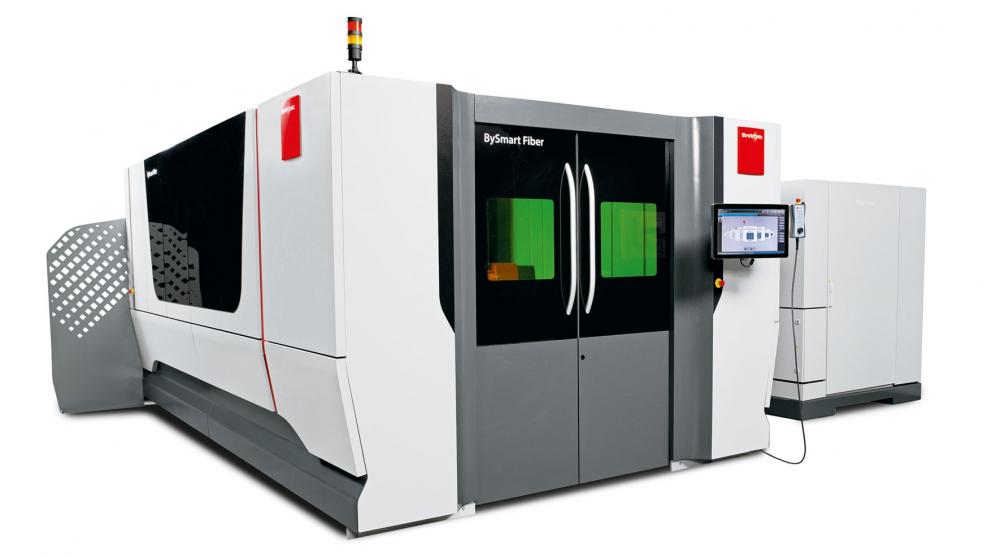 Laser Cutting
Our lasers are quick, accurate, and unbelievably productive. They run constantly, producing parts up to 1" thick from 5'x10' format sheets. Automation is coming soon!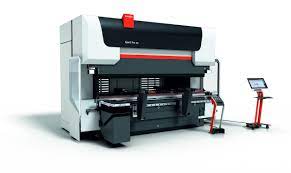 Sheet Metal Forming
We use one and only one type of press brake for metal forming. That is because the Bystronic pr series machine is the best press brake in the world. We have 3. 
We only use Wila premium tooling because it has been specifically work hardened to never leave carbon contamination in stainless material.